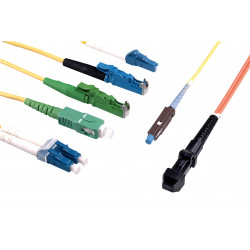 pre-assembled fiber optic cables and pigtails in different configurations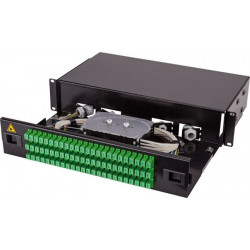 ORMP 1U Draw-out-type ODF. The ORMP draw-out-type ODF is designed for the placement of 24 optical connectors indoors. The design of the patch panel enables to install it into a 19" rack.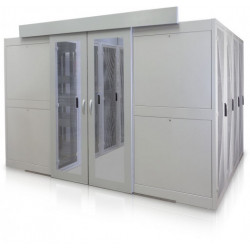 Data Centres - Data centres are one of the most important elements in communication infrastructure. Stored data must be available at any time and anywhere, unchanged and uncorrupted.