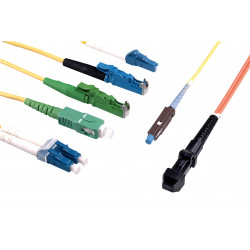 pre-assembled fiber optic cables and pigtails in different configurations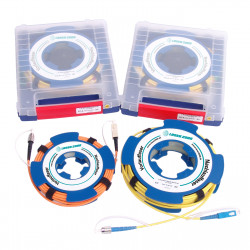 Lead and lag fibers are used to adapt the meter to the target. The use of a launch fiber protects the adapters on the meter and evaluates the start or end events.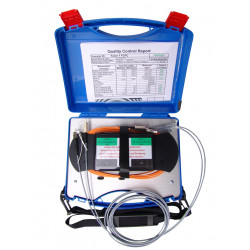 Launch Fiber for OTDR applications in various lenght and connector assamblies are available.