Water Filter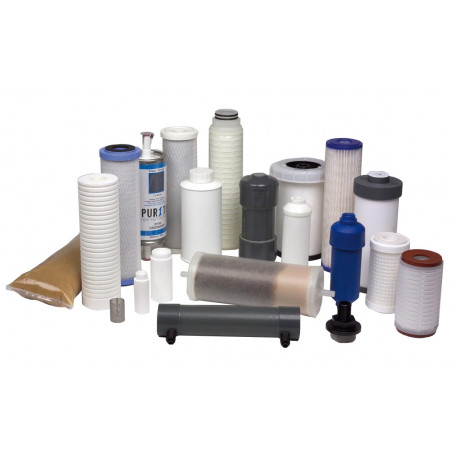  
Reference number: LSO-Deionisationsfilter
DI Cartridges, Resin and Particle Filters

Need more info?
Contact our expert.
Laser & Light Sources Team
Phone: +49 8153 405-11
Description
Laser 2000 providesFor a permanent error-free and reliable operation of your laser deionization filter and particle filter for the cooling circuit are required. Different installation dimensions and geometries require a correct selection of a suitable filter.