Laserlamps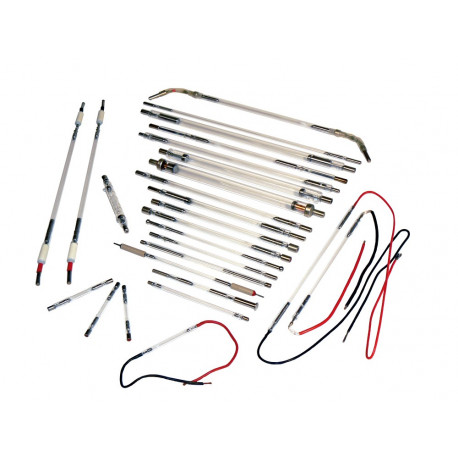  
Reference number: LSO-Laserlampen
High-quality laser lamps, arc lamps and flash lamps.

Need more info?
Contact our expert.
Laser & Light Sources Team
Phone: +49 8153 405-11
Description
LSO-Laserlamps
Laser2000 provides solid state laser users with the largest range of retrofit flashlamps and Krypton Arc lamps available.
In many cases there are several laser lamps or light sources available for any given laser system. Where possible you will be provided with the lamp brand of your choice. 
Lamps are continuously being improved so at all times you will be supplied with best suited for your laser system and application.