OPT-RIE Diffuse LED Ring Lights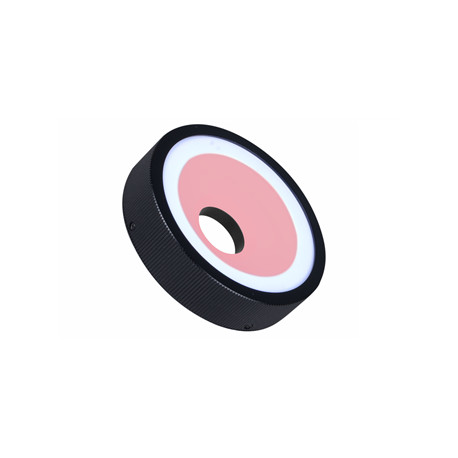  
Reference number: OPT-RIE

Need more info?
Contact our expert.
Machine Vision Team
Phone: +49 8153 405-11
Description
Product Features:
More uniform illumination of large areas compared to standard ring lights

Provide uniform illumination for rough surface, eliminate flare, and highlight the 3D information

A special diffuser design reduces reflection and ensures uniform illumination.
Part number

Dimensions [mm]

Color [c]

Output [W]

Compatible Controller

OPT-RIE50-[c]

50 x 14.6

R / W / G / B

0.9

OPT-RIE74-[c]

74 x 18

R / W / G / B

1.8 / 3.4 / 3.4 / 3.4

OPT-RIE100-[c]

100 x 18

R / W / G / B

3.5 / 4.9 / 4.9 /4 .9

OPT-RIE150-[c]

150 x 24

R / W / G / B

5 / 8.8 / 8.8 / 8.8