OPT-DPA6024-2 High Power Current Digital Controller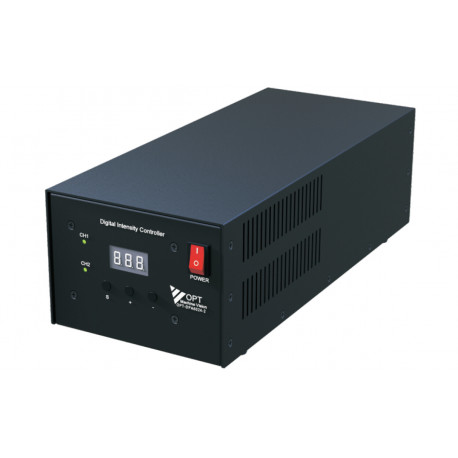  
Reference number: OPT-DPA6024-2

Need more info?
Contact our expert.
Machine Vision Team
Phone: +49 8153 405-11
Description

Product Features:
256 intensity levels
Short circuit protection
Trigger signal input: connect an external signal source (e.g. a camera trigger signal) for synchronized strobing of the illumination device
Configuration via PC: The intensity and triggering of the light can be controlled via RS232 interface.
We offer corresponding software to help you integrate the illumination into your system.
Manual control of the intensity directly at the controller is available.
The controller setting is stored within the device, even when switched off.