OPT-APM0524B-2 Mini Voltage Analog Controller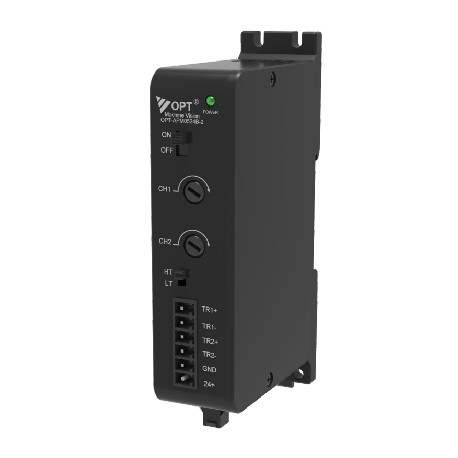  
Reference number: OPT-APM0524B-2

Need more info?
Contact our expert.
Machine Vision Team
Phone: +49 8153 405-11
Description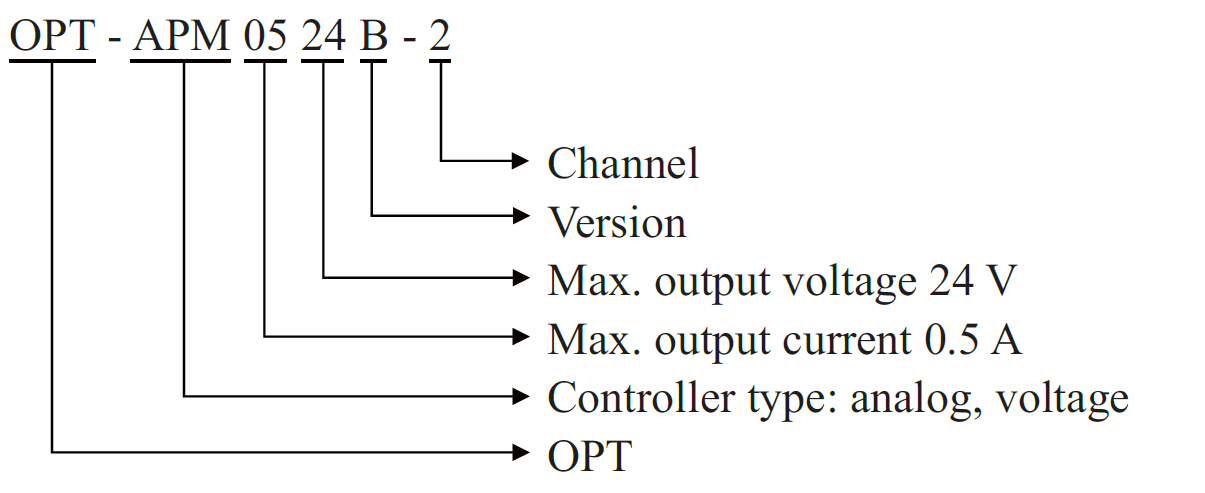 Product Features:
Manual stepless intensity control
Compact size
Easy to install: screws and DIN rail mounting avialable
20 – 24 V DC input
Trigger signal input: connect an external signal source (e.g. a camera trigger signal) for synchronized strobing of the illumination device.