11/14/2020 | We commemorate Ernst Rauscher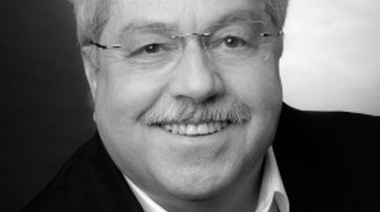 The machine vision industry and thus photonics has lost one of its masterminds: Ernst Rauscher, company founder and managing director of Rauscher GmbH, died on November 5 after a serious illness at the age of 74.

With his death, the image processing industry loses one of its pioneers, who was highly esteemed for his achievements and his personality. Due to his innovative power and his feeling for technology he was a pioneer in the image processing industry.

Our sympathy goes out to the relatives and many friends of Ernst Rauscher.