11/28/2019 |

Simon Kempf - Sales Engineer supports Laser 2000 Team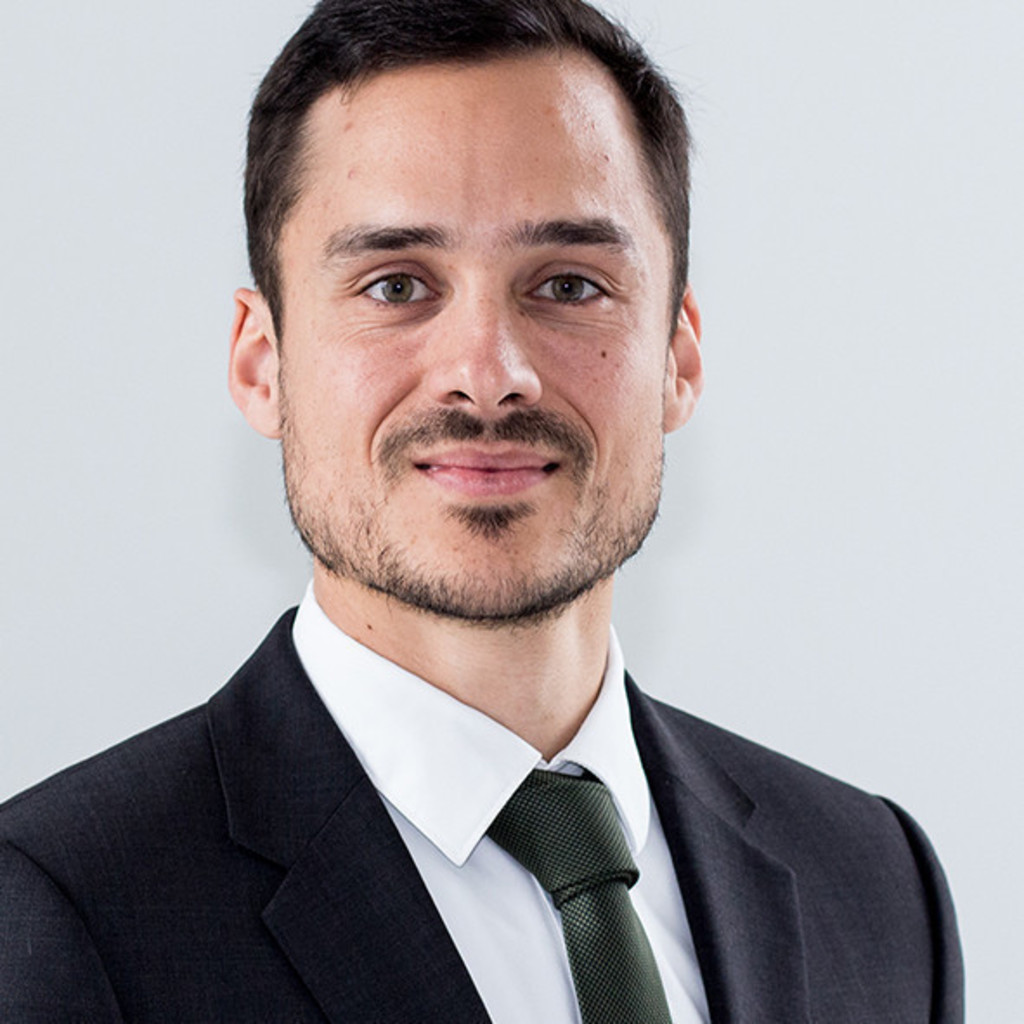 As a sales engineer in the field of image processing and laser material processing, we have welcomed Simon Kempf to our team mid-year.
He graduated as a physicist in his native Baden, before he moved to beautiful Bavaria to join Hamamatsu Photonics in the sales.
We were able to attract him to us via a station as a technical adviser at Zielplus.
As a proven mountain biker and family man, he enjoys the compensation he finds in the Bavarian alps.
With Simon, we are very pleased to welcome another expert in our team.