02/28/2019 | Michael Filsinger Joins the Fiber Optics & Networks Team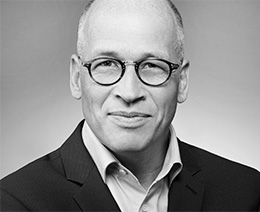 As a technical sales engineer for Fiber Optics & Networks, Michael Filsinger has joined our team in the beginning of this year. He is the new contact particularly for the needs of data centers. He benefits for example from his time as a product manager at British Telecommunications and his experience in service sales at Oracle and Silicon Graphics.

He completed his degreee in business administration at the University of Applied Science in Worms.

In addition to sporting activities, he finds the right balance to his daily work routine by reading good books, or especially in the company of his family and friends.