High Resolution Imaging
The three disciplines of illuminating, monitoring, analysis and evaluation are the backbone of high-end image processing systems and products. A perfect image is not realistically possible without adequate lighting, the right optics, and a camera. We provide a large variety of lasers, LED lighting, lenses, cameras, and software to help you discover the ideal part or perhaps an entire image processing system to finish your assignment.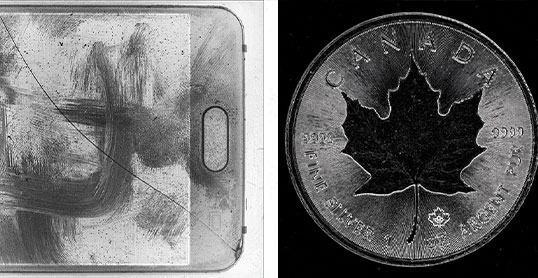 Laser
Laser modules are subject to unique requirements for processing industrial images. In this cutting-edge technology, we require a homogenous power distribution to be primarily used. According to the theory of light sectioning, these lasers are necessary for the quick production and measurement of contours, geometries, and structures. They are used for presence control, defect detection, and measuring diameters, edges, gaps, steps, alignment, and placement. We provide our best expertise for selection of lasers for each of your applications and services.
Detection
Industrial cameras, intelligent cameras, and embedded solutions are all part of our product category and unique options like infrared and hyperspectral cameras which complete the ranges of ultra-high-speed cameras. We provide support with the creation of specific single components or even entire cameras for customized requirements. They facilitate high standard quality control with user friendly interface.
Our suppliers actively define and offer the image processing market as members of international associations and standardization bodies, ensuring the long-term availability of our solutions.
Software
We offer the high standard with user friendly software to analysis the data and image processing. The parameter range from color, depth and quality of object can be determined by our complete solution.
If you have some questions, please don't hesitate to contact us.
Back to the Application Machine Vision
Related Products
Our experts are here to help you