Acousto Optical Frequency Shifters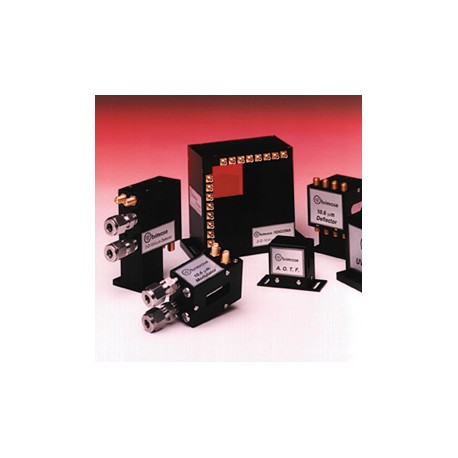  
Reference number: BRI-AO-Frequenzschieber
Acousto Optical Frequency Shifters with driver and datasheet.

Need more info?
Contact our expert.
Laser & Light Sources Team
Phone: +49 8153 405-11
Description
Wavelengths: 200 nm to 12 µm

Frequency Shifts: 40 MHz to 3,5 GHz

Aktive Apertures: 2 mm to 0,076 mm

Optical Transmission: 80% to 98%

Diffraction Efficiencies: 80% to 5%

RF-Power: 0,2 W to 50 W


Drivers are available optimized for each frequency shifter.

For more details please see the datasheet in the download section on the right hand side.