Translucent Sampling Fixtures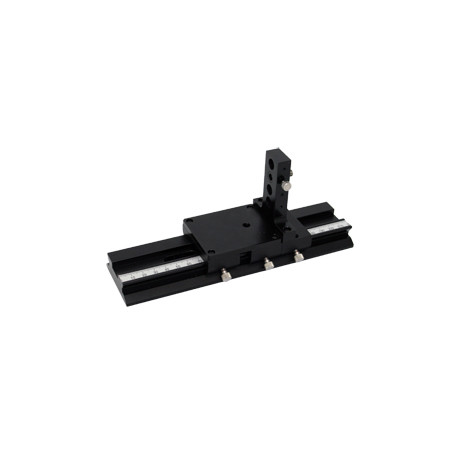  
Reference number: BWT-TSF
Translucent Sampling Fixtures for path-length adjustment

Need more info?
Contact our expert.
Optical Test & Measurement Team
Phone: +49 8153 405-11
Description
Translucent Sampling Fixtures
The TSF adjustable sampling fixture allows you to adjust the path-length by manually adjusting the mounted collimating lens on one side of the sample, and/or the integrating sphere on the other side.  This allows you to measure translucence using large and/or awkwardly shaped samples.