SMA-Collimation optics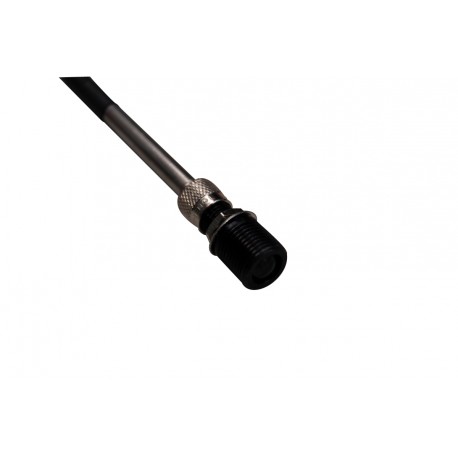  
Reference number: STE-LENS-QCOL
LENS-QCOL ist eine Sammellinse für den UV-VIS-NIR Bereich.

Need more info?
Contact our expert.
Optical Test & Measurement Team
Phone: +49 8153 405-11
Description
Lens-QCol is a collimating lens for the UV - Vis - NIR ranges. It attaches a fiber optics directly or to a spectrometer with a SMA-Coupler. Field of view is approximately 3 degrees.
Specifications
SMA fiber adapter
remote light focuses into fiber
Wavelength: 190 - 2200nm
Diameter: 5 mm