Option: Micron Focus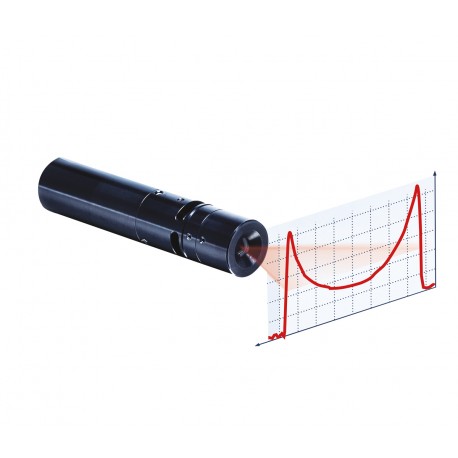  
Reference number: L2S-MF-Option
The micron focus option produces line thicknesses of a few micrometers.

Need more info?
Contact our expert.
Machine Vision Team
Phone: +49 8153 405-11
Description
Micron focus option from Osela for extrem thin laser lines!
The micro focus option delivers extremely thin laser lines at short projection distances of up to 90 mm.
For an optimal line thickness, please contact our contact person to coordinate the desired line length and thickness.