LaserSafe Demo license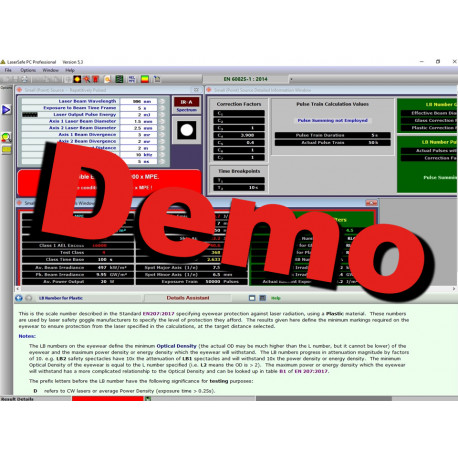  
Reference number: GLS-LaserSafe-PC-Demo
Ordering a free LaserSafe demo license.

Need more info?
Contact our expert.
Laser Safety Team
Phone: +49 8153 405-11
Description
If you would like to receive a free and fully functional demo license of the LaserSafe PC software for evaluation purposes, please order it via our shop. To do this, you must complete the ordering process to the end. You will not be charged for this.