07/04/2022 | Welcome to the Team, Alban Agushi!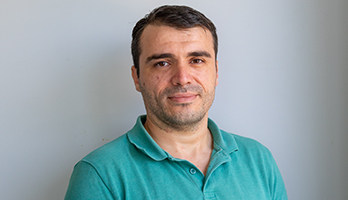 Our warehouse team is happy to welcome a new active support. Alban will contribute his experience in quick and highly reliable goods delivery as Warehouse Specialist.

Alban: "The working atmosphere at Laser 2000 is terrific! I felt comfortable from the very first minute and am really looking forward to the future at my new job."

Welcome to the team, Alban! We are glad you joined our Laser 2000 family.